Work With Us!
Being informed is the key to a smooth and successful home purchase. We want to arm you with the knowledge to make the best decisions and save you valuable time, money, and stress. A brief phone conversation with us may be life-changing. Whether you are looking to purchase a home for you and your family to live in, or if you're looking for an investment property, contact us.
---
Recent Blog Posts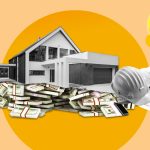 When it comes to household trends they are often going in and out of style. This means what was out of trend a few years ago would be in style a year or two later. So, in 2021, we're likely to see older and rustic trends being adopted as conventional ones take a back seat. […]
more >>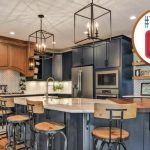 If you're anything like us, you've looked around your home more than a few times over the past year and wished you could hire a designer to instantly elevate your space. But alas, for whatever reason—you don't have the budget, or you're lying low during the COVID-19 pandemic—professional design help just isn't in the cards […]
more >>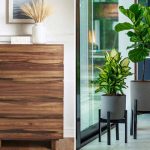 Besides having great deals on bulk items, Costco also has an extensive home-decor selection. To help you find the best pieces, Insider asked Sarah Nelson, senior interior designer at Spacejoy, to share which items she'd buy from the wholesale store this month. Costco's brass-style lamps are modern and edgy, but also reasonably priced. Lighting elements can change […]
more >>
Testimonials
"They work hard to solve problems and do it with a high level of integrity.  Amazing to work with!"

John D.

Find Us On Facebook